Xingchun Slogan Goes Here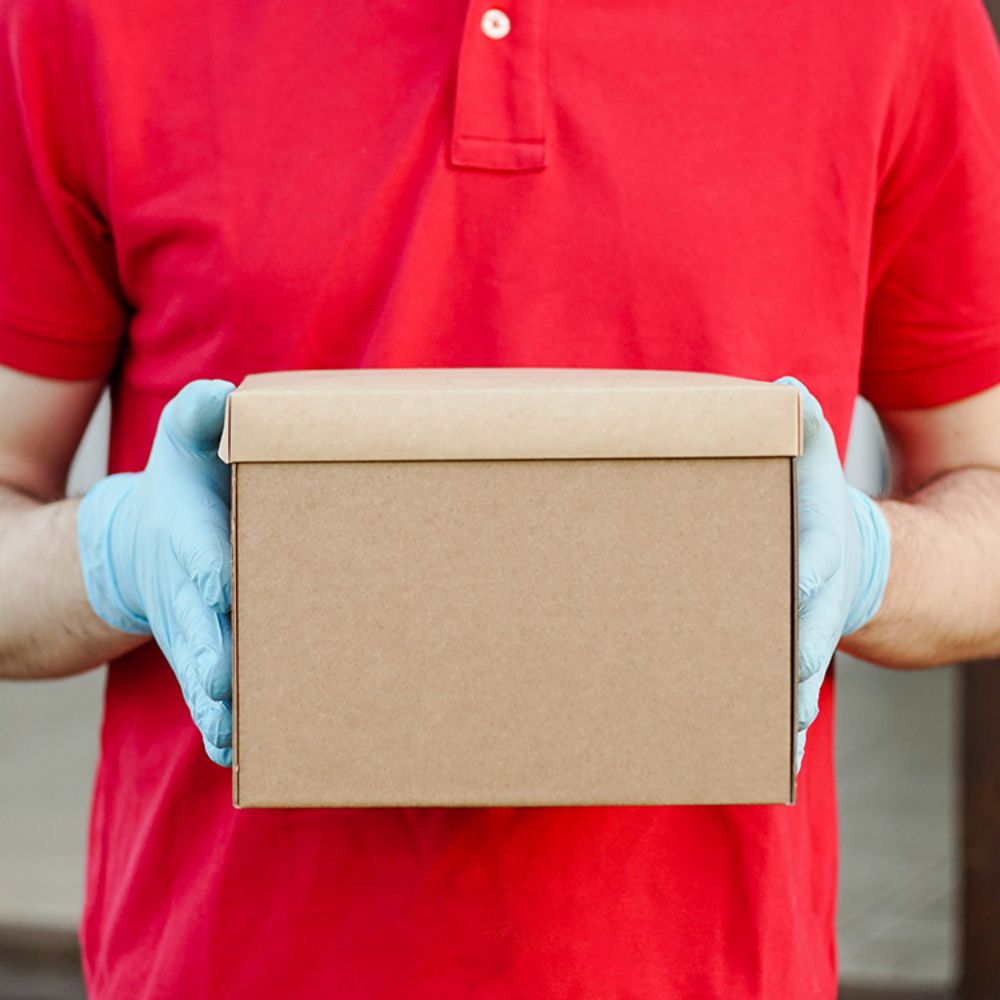 Our service is fast and efficient, and we are committed to meeting the needs and expectations of our customers. Our team has professional skills and experience to provide you with the best solutions and suggestions. Our services include online consultation, remote support, fast delivery, and after-sales support.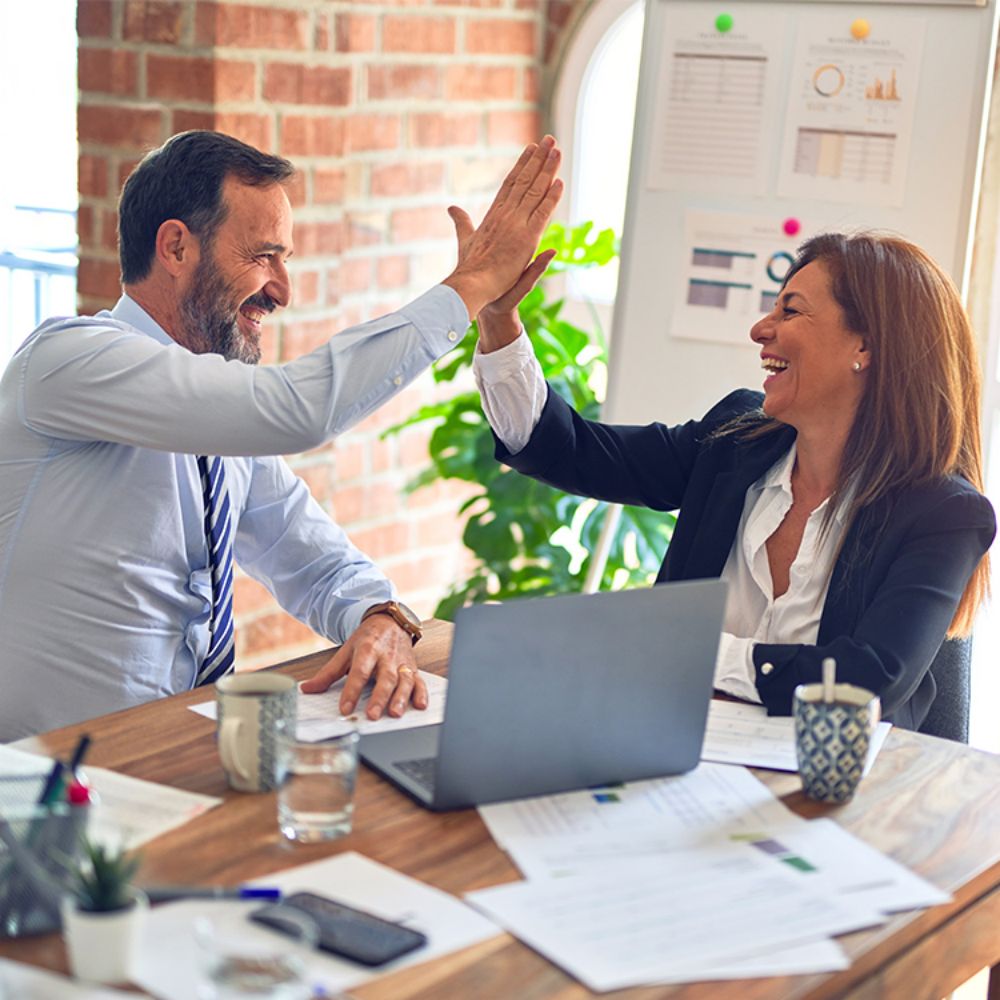 High-quality service involves going above and beyond to ensure customer satisfaction, such as offering additional assistance or following up to ensure that the customer's needs have been met. Overall, high-quality service is about providing a consistently positive experience for the customer.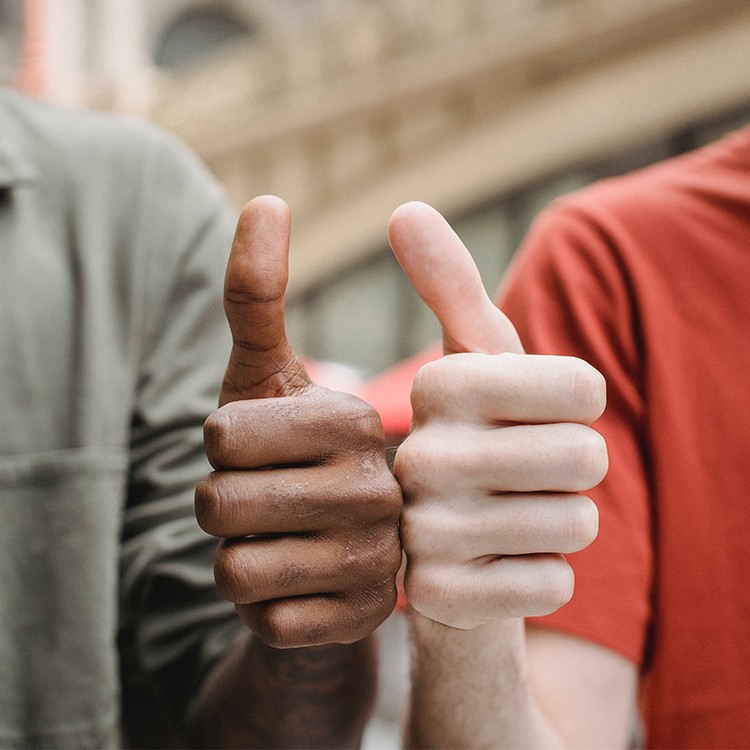 Make customers feel satisfied and happy. The employees are very professional, friendly, patient, and able to solve customer problems and needs in a timely manner. The product is also of high quality, with complete functions and reasonable prices. This enterprise is trustworthy and recommended, and is a leader in the industry.
A lanyard is a type of cord or strap that is worn around the neck or wrist to hold something such as a key, a badge, a whistle, or a card. Lanyards are often used in workplaces, schools, events, or sports to identify or secure different items. Lanyards can be made of various materials such as nylon, polyester, cotton, or leather. They can also have different designs, colors, logos, or attachments. Lanyards are useful for keeping things handy and preventing them from getting lost or stolen.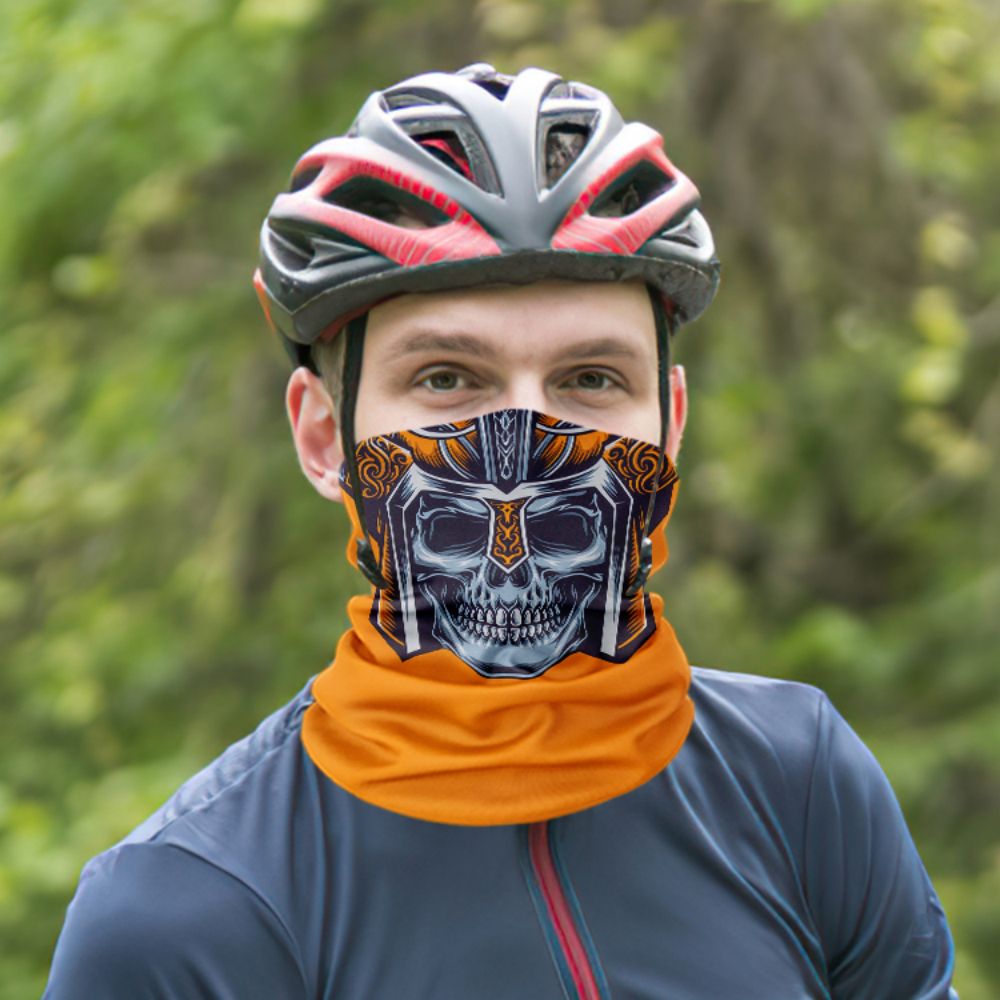 A neck gaiter is a type of clothing accessory that covers the neck and can be pulled up to cover the lower part of the face. It is usually made of stretchy fabric and can be worn in different ways, such as a scarf, a headband, a hood, or a mask. Neck gaiters are often used for outdoor activities, such as hiking, skiing, or cycling, to protect the skin from cold, wind, or sun. They can also be used as a fashion item or a personal statement. A neck gaiter typically has a length of about 50 cm and a width of about 25 cm.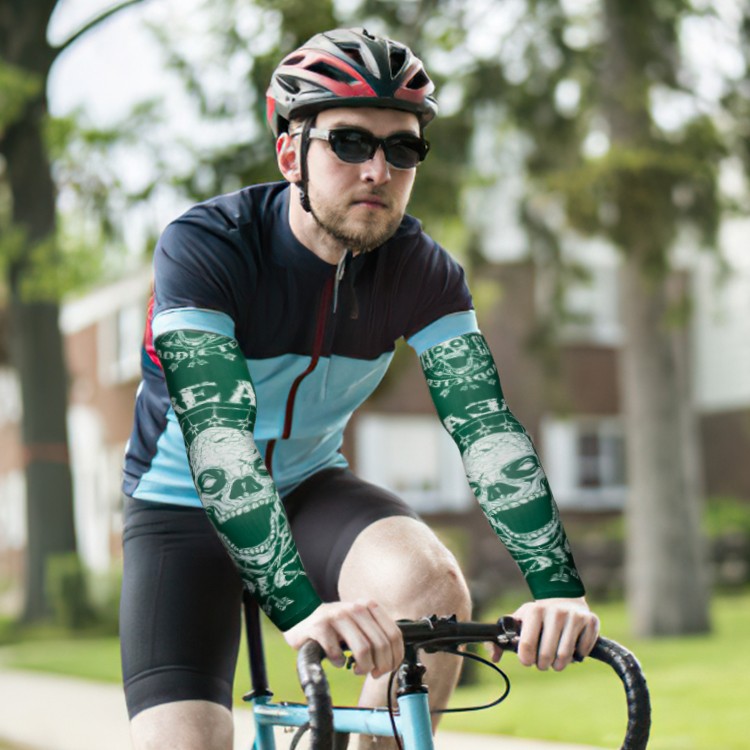 An arm sleeve is a piece of clothing that covers the arm from the shoulder to the wrist. It can be worn for various purposes, such as protection from the sun, cold, or injury, or as a fashion accessory. Arm sleeves can be made of different materials, such as cotton, polyester, or spandex, and can have different designs, colors, or patterns. Some arm sleeves may also have thumb holes or finger loops to keep them in place.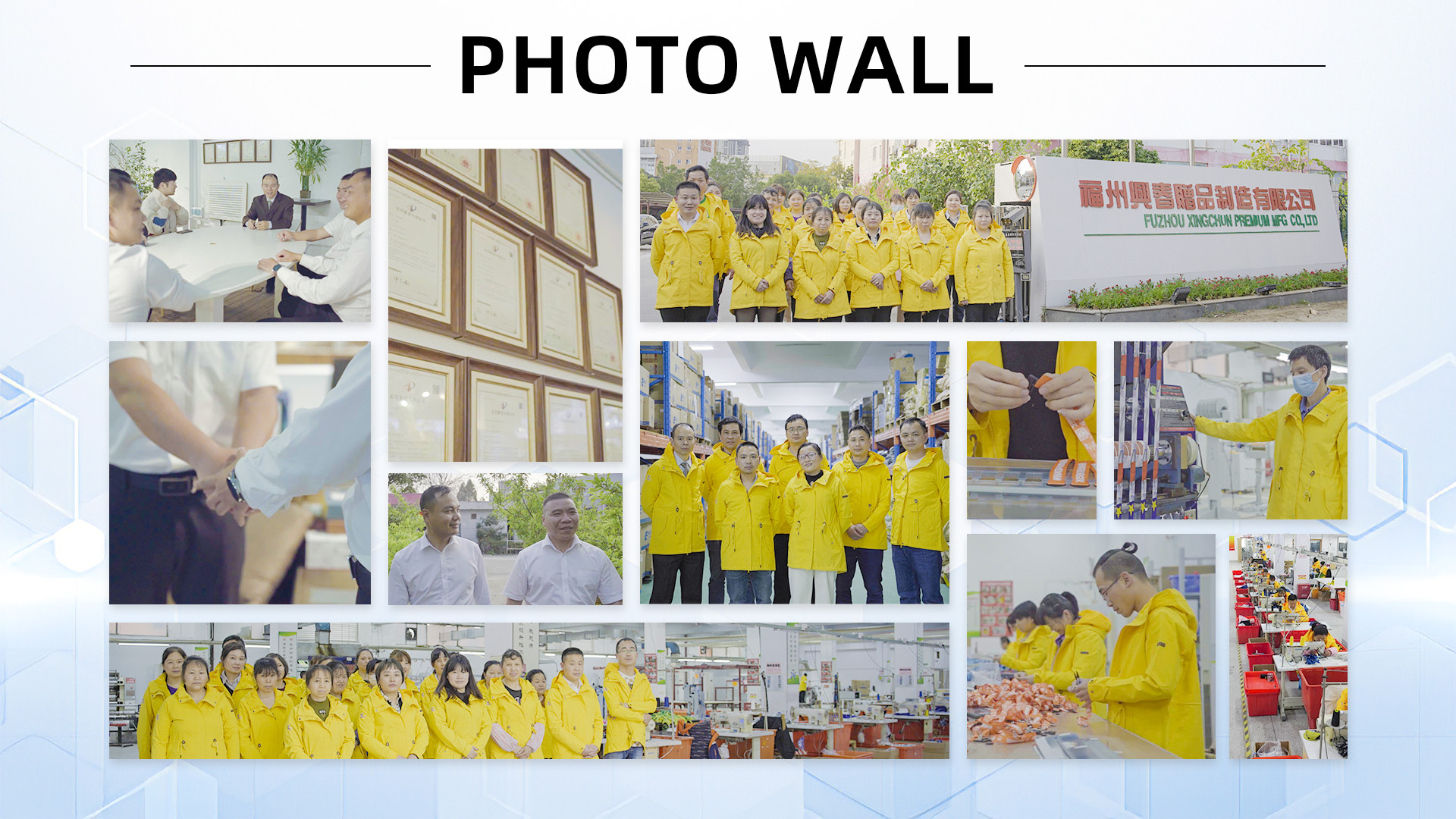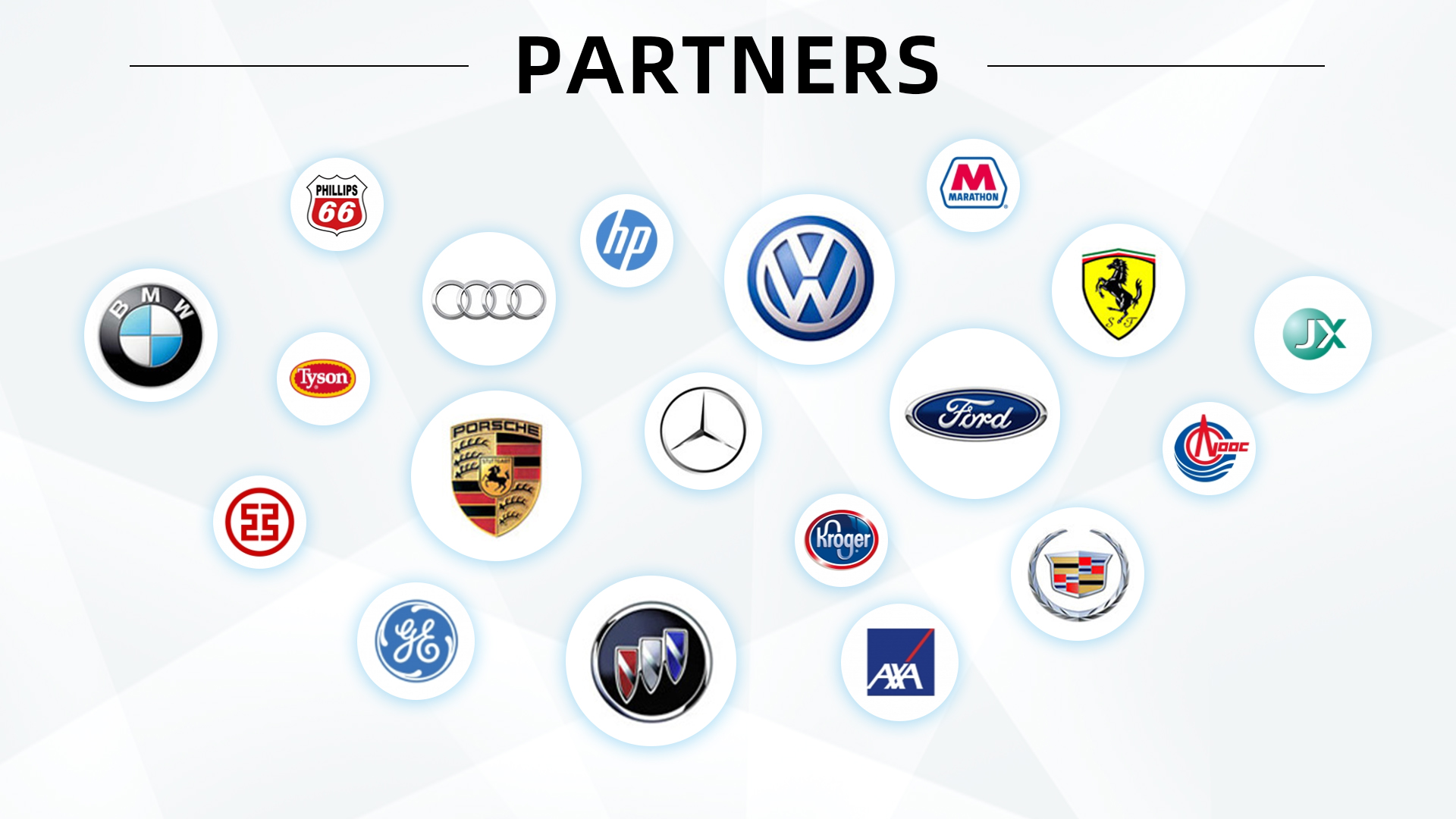 Xingchun
Fuzhou Xingchun Premium MFG Co., Ltd. is a company that specializes in producing and exporting high-quality products such as stationery, bags, gifts, and household items. The company was founded in 2003 and is located in Fuzhou, Fujian province, China. The company has a strong R&D team, advanced production equipment, and strict quality control system. The company aims to provide customers with innovative, competitive, and eco-friendly products. The company has established long-term and stable business relationships with many clients from different countries and regions, such as Europe, America, Asia, and Africa. The company's motto is "Quality First, Customer Supreme".